Theory of Methods
Human Disease Network Approach
The human disease network is a network of human disorders and diseases with reference to their genetic origins or other features. More specifically, it is the map of human disease associations referring mostly to disease genes. More..
Related Articles
eRAM Database 2.0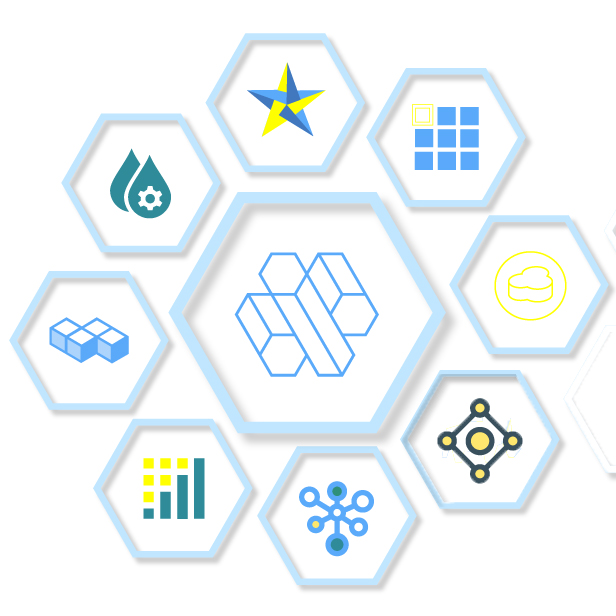 Currently, eRAM provides computational annotations for 15,942 rare diseases, yielding a total of 6,147 human disease related phenotype terms, 31,661 mammalian phenotype terms, 10,202 symptoms from UMLS, 18,815 genes and 92,580 genotypes. eRAM can not only provide researchers new information about the mechanism of a rare disease but also facilitate clinicians to make diagnostic and therapeutic decisions towards rare diseases.
The current version of the Web : Version 2.00 eRAM is subject to periodic updates.
What 's new?
Usage of eRAM
Users can retrieve the data with three methods: Display whole system, fuzzy query and exact query. To systematically display diseases and the relationship between the diseases with similar pathogenesis, close anatomical site, the same clinical symptoms or subtypes, we list the diseases in tree structure, each user can easily view the disease and its difference in others.
Various information is listed with each disease, including clinical phenotypes with importance in alphabet order and the appropriate treatment strategy, which can provide a resource for clinicians to facilitate the timely diagnosis and treatment of their patients.
To make eRAM system better serves rares community, your contribution to the eRAM system is very important to us to update and improve the rare disease annotation, clinical diagnosis and treatment, and to disseminate the related knowledge to public and the related community, which will substantially to help rare disease diagnoses and treatments. Your contribution is greatly appreciated!