PedAM: Pediatric Disease Annotations & Medicines
Each year, there are a significant number of children around world sufferring from the consequence of the misdiagnosis and ineffective treatment of various diseases, without clear clinical descriptions of the affected children, the value of the molecular data and its relevance for understanding, diagnosing, and treating pediatric disease will be dropped. Considering there is no existing standardized pediatric database. And to fully make the precision medicine come true in the clinical application, it is necessary to combine clinical-pathological indexes and state-of-art molecular profiling together and use the resources for individual child precisely diagnostic, prognostic, and therapeutic strategies. To this end, we built a database, called Pediatric Disease Annotations & Medicines to realize standardized name and classification of pediatric disease based on Unified Medical Language System (UMLS).
More...
Theory of Methods
Human Disease Network Approach
The human disease network is a network of human disorders and diseases with reference to their genetic origins or other features. More specifically, it is the map of human disease associations referring mostly to disease genes. More..
Related Article
PedAM Database 2.0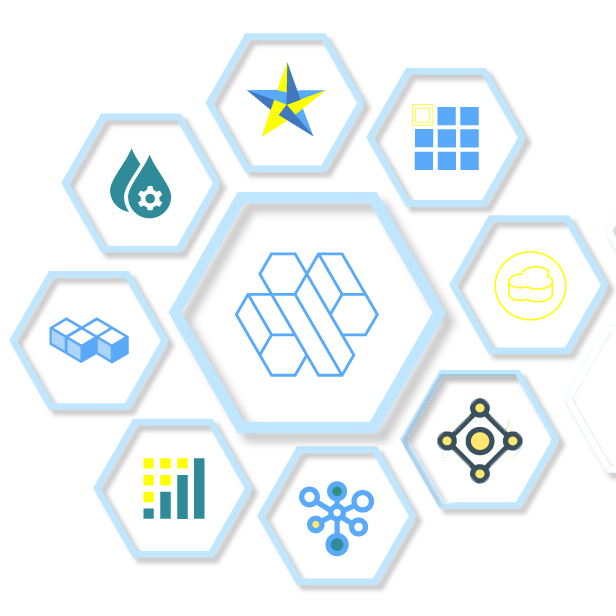 Currently, PedAM contains standardized 8,528 pediatric disease terms (containing 4,542 unique disease concepts and 3,986 synonyms) with 8 annotation fields for each disease, including definition synonyms, gene, symptom, cross-reference (Xref), human phenotypes, and its corresponding phenotypes in the mouse (MPO).
The current version of the Web : Version 2.00 PedAM is subject to periodic updates.
What 's new?
The Usage of PedAM
Users can retrieve the data with three methods: Display whole system, fuzzy query and exact query. To systematically display diseases and the relationship between the diseases with similar pathogenesis, close anatomical site, the same clinical symptoms or subtypes, we list the diseases in tree structure, each user can easily view the disease and its difference from others.
Various information is listed with each disease, including clinical phenotypes with importance in alphabet order and the appropriate treatment strategy, which can provide a resource for clinicians to facilitate the timely diagnosis and treatment of their patients.
To make PedAM system better serve pediatrics community, your contribution to the PedAM system is very important for us to update and improve the pediatrics annotation, clinical diagnosis and treatment, and to disseminate the related knowledge to public and the related community, which will substantially help pediatric disease diagnoses and treatments. Your contribution is greatly appreciated!